With the advent of the internet, I bring thee the desktop travelling experience:
1) Away to the KLIA Airport...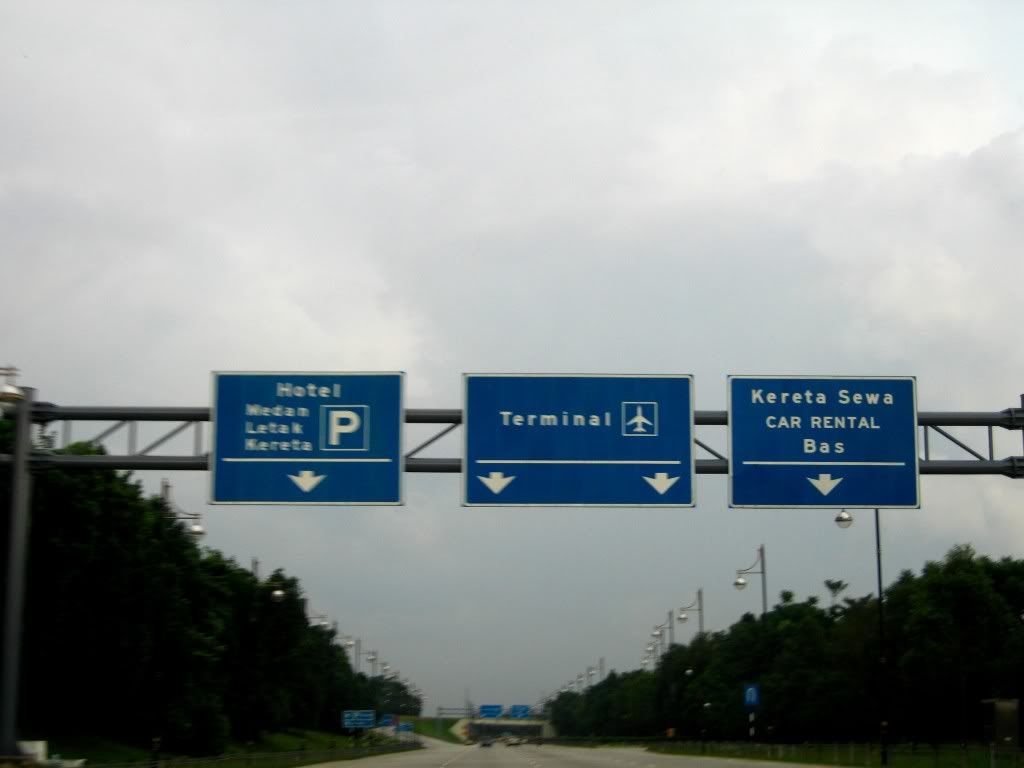 "Melbourne, here I come!"
2) Arrive in Melbourne, get on the Skybus to the City...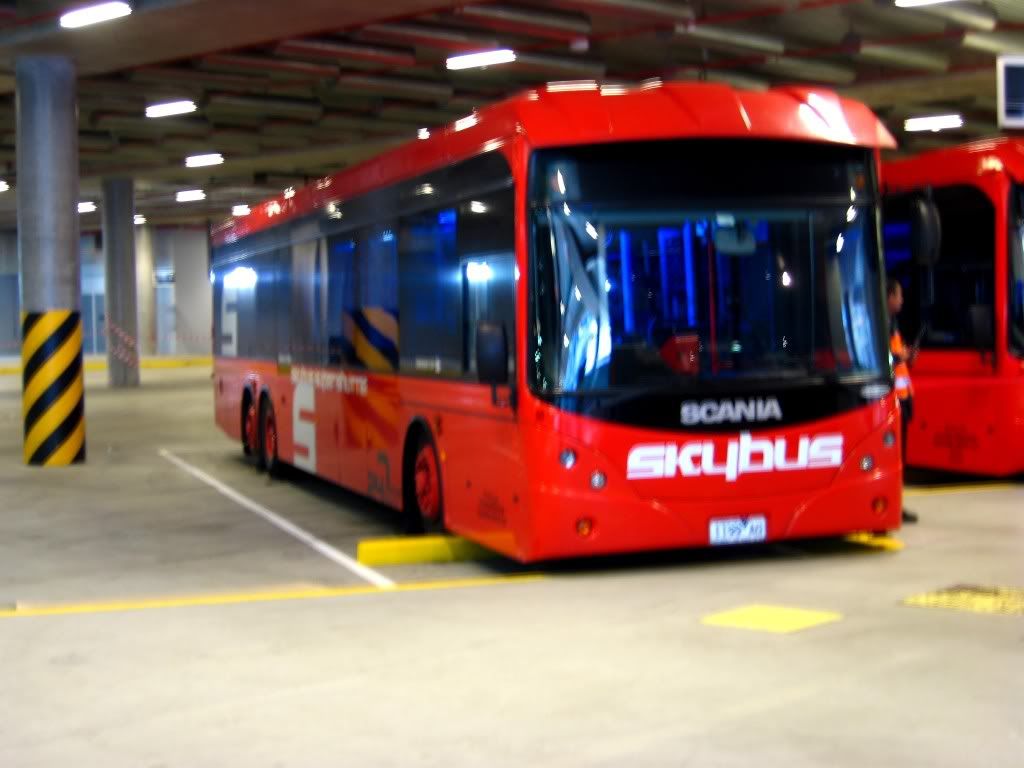 Budget Travelling in Style
3) Ahhh... Marvel at the Beautiful Autumn Leaves...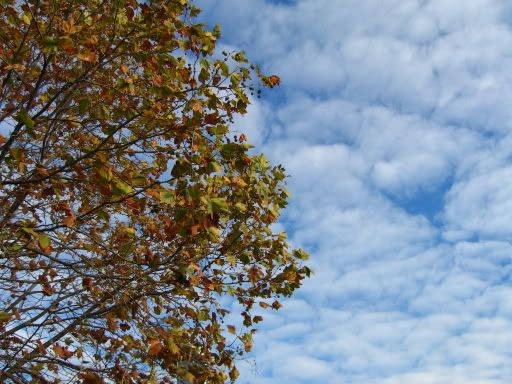 "Good job, Mother Nature - you rock my world!"
4,5,6) City Sights By Day and Night...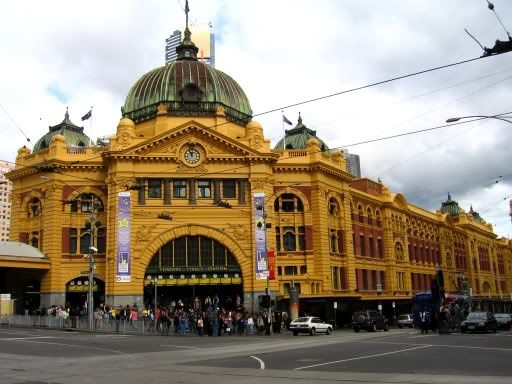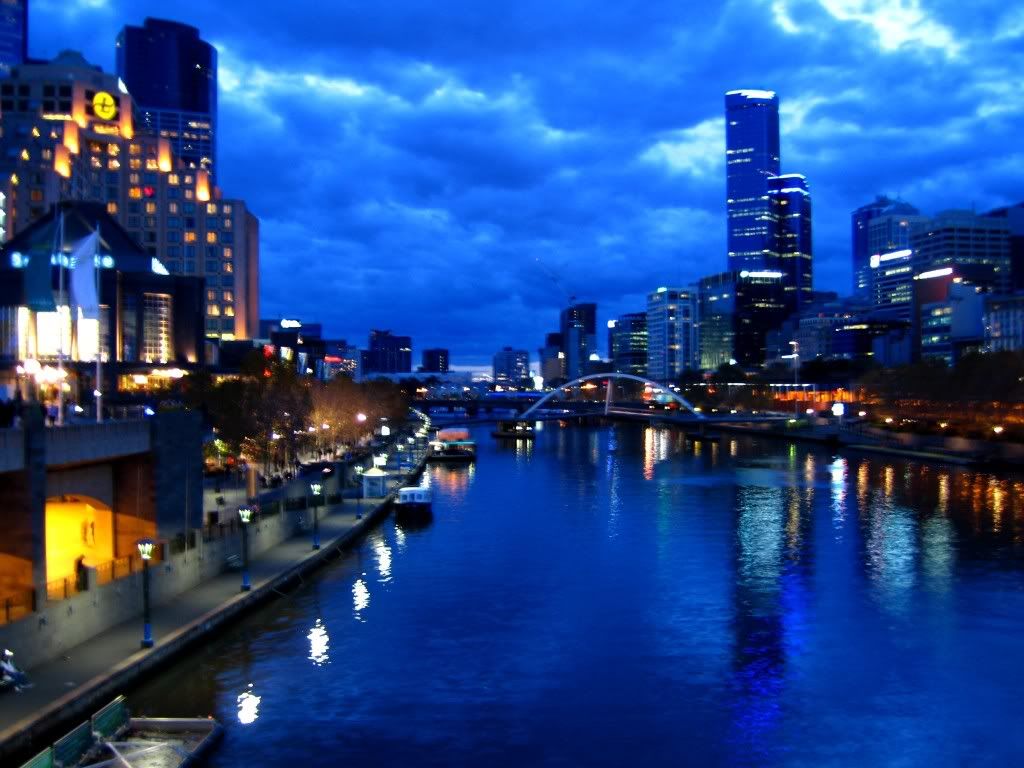 Lovely sights and pwetty lights....
7,8) A Visit to St Kilda Beach...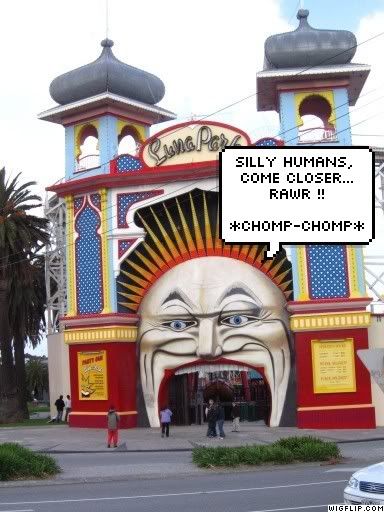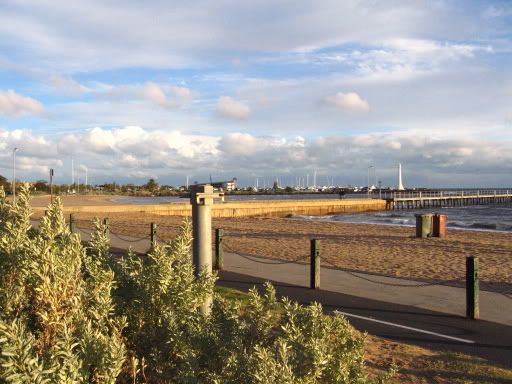 "Brrrr... so cold - bloody Melburnian wind"
9) Mmmm.... Temptations Galore at a Greek Cafe...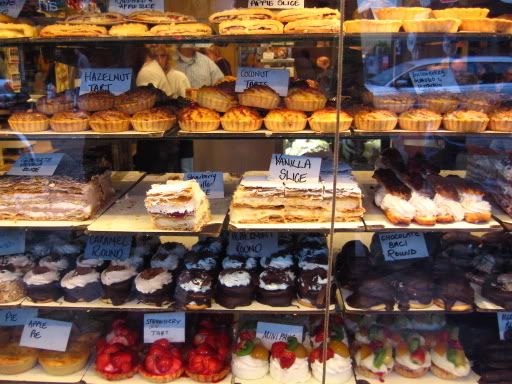 "*waiiil* Can't make up my mind..."
10) Checking Out Asian Homies at Chinatown...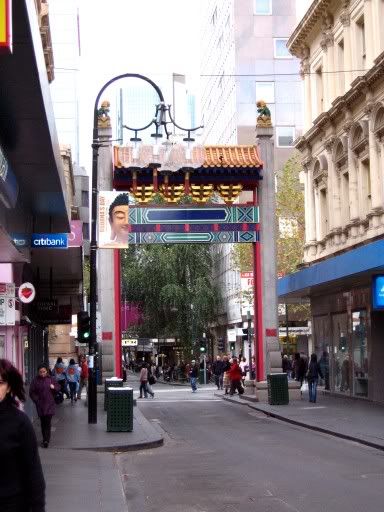 "Yo, yo, lei ho ma?"
11) Repenting At Church...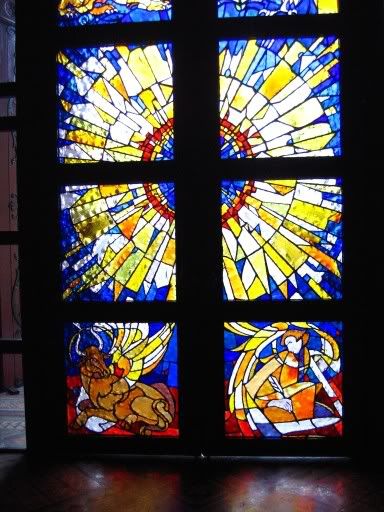 Beautiful stained glass at St. Paul's Cathedral
12) Holy Calamari... Look At The Size Of That Squid!
Monsters of the Deep at the Melbourne Aquarium
13) Last 2 Beers Before Going Home... :(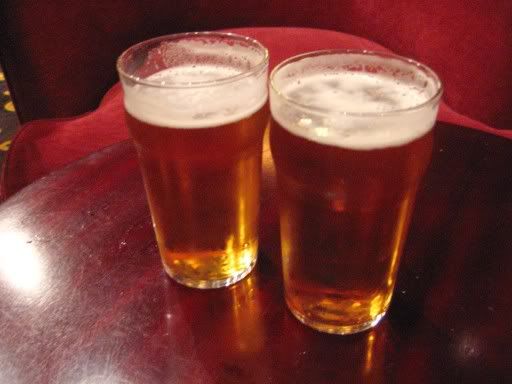 "Cheers, mate... Good on ya'"
14) Back on the Skybus...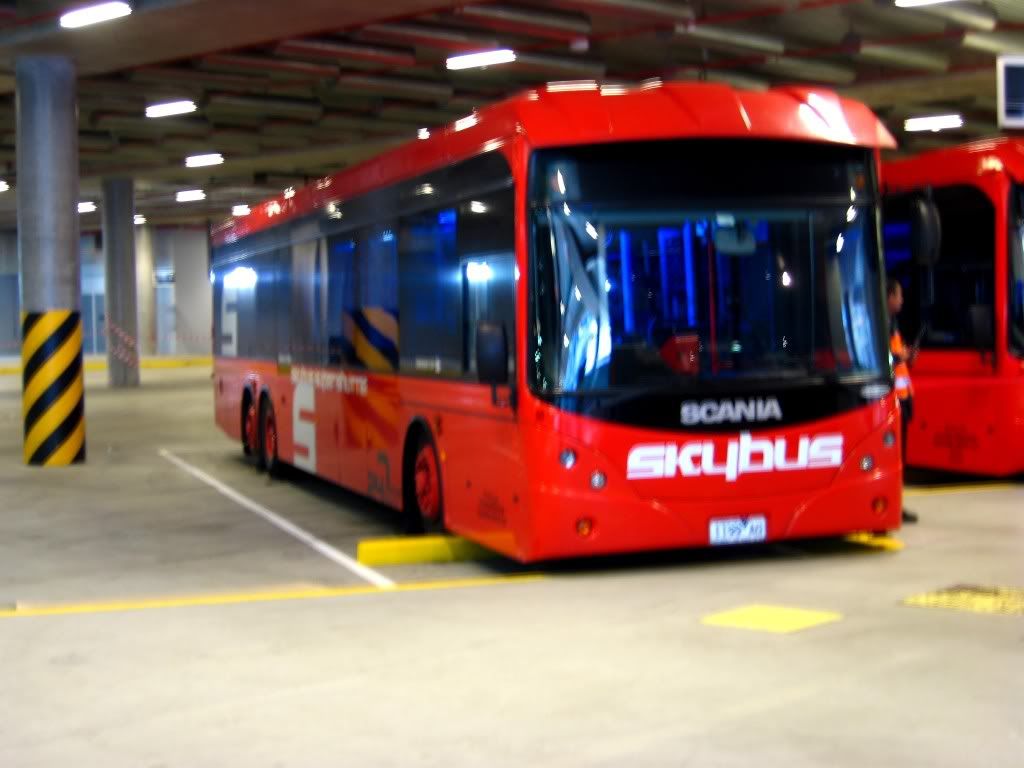 Every beginning must have an end
15) Back in M'sia and On the Way Home!
Home, Sweet Home
*sings*
"Negarakuuuuuu,... tanah tumpahnya darahkuuuuuu... "
TAGS: Blog, Australia, Melbourne, Weblog, Malaysia, Travel, Holiday, Kuala Lumpur, Personal