Muahaha.
I'm on leave today!
(Yay for Annual Leave)
Now, before I go out and have my full day of relaxation/ shopping/ etc, here's the question to ponder : WHAT DO YOU LOVE ABOUT MALAYSIA?
I know there are things that you may not like or outrightly
HATE
but in conjunction with our nation's 49th birthday, let's focus on the positive side, ok?
:)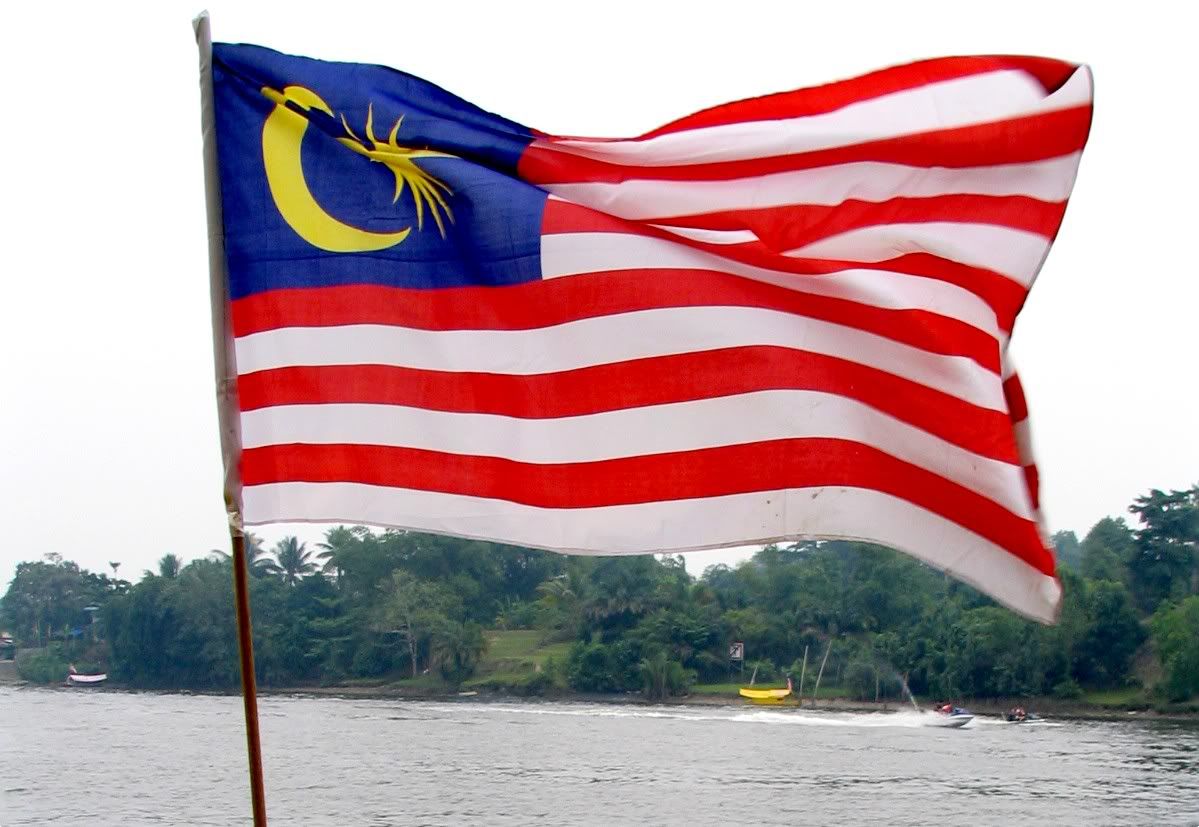 *sings*.. Negarakuuuuuuu.....
For me, I love Malaysia because of:
1) The fact that my family and (most of) my friends are here,
2) The food (except petai and durian and other smelly things like that),
3) The wonderful multicultural blend of the people and culture,
4) The peace and harmony (Yay - no war!)
5) The lack of natural disasters like volcanic explosions and earthquakes,
6) The... the...
Ok, I'll have to stop at 5) then.
Your turn now....
:)
Oh,... and I'm gonna take this opportunity to apologise to
Babe_kl
because I had promised to contribute something for the
Merdeka Open House
but have to break my promise as I'll be away from home for the Merdeka holidays...
So sorry,
Babe
!
(Tolong jangan marah..... *hugs*)
TAGS: Blog, Weblog, Malaysia, Merdeka, Merdeka Day, KL, Kuala Lumpur, Personal