... and Chocolate For The Chocoholic!
My baby spoils me (mebbe a bit too much but don't let
him
hear that....)
He was very sweet to have remembered some fleeting comment I made about the LG Chocolate being really cool - especially the name (seeing as it suits me so well) - and he got it for my birthday!
Isn't it pretty?: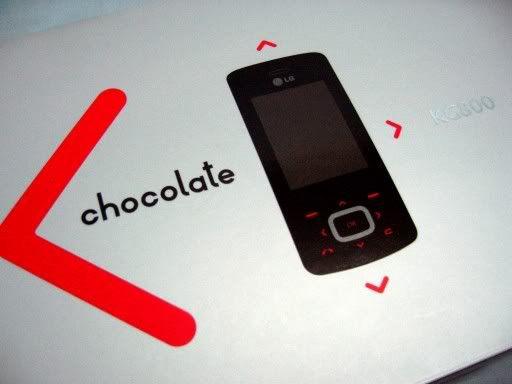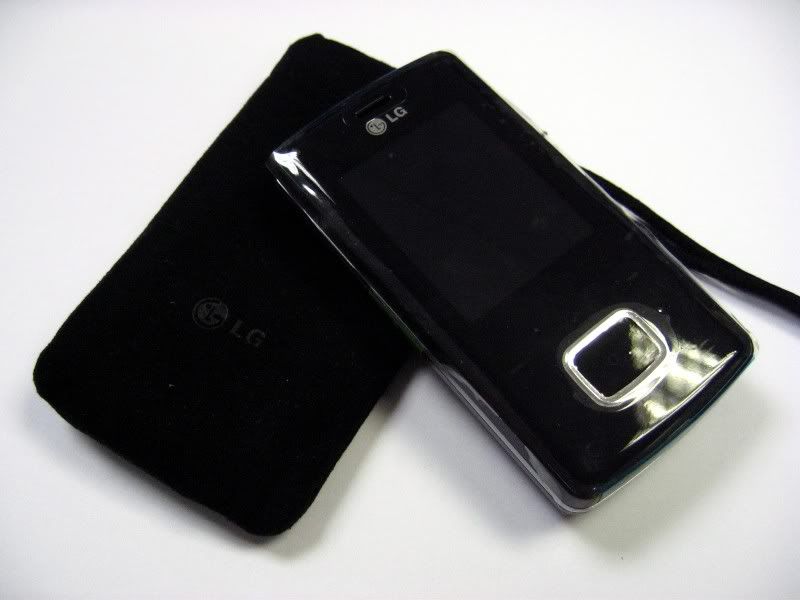 Sorry if this post seems a little self-indulgent - I'm just happy, that's all.
:)
Hugs,
J
TAGS: Blog, Weblog, Malaysia, KL, LG Chocolate, Kuala Lumpur, Personal