*yawn*
Yup, still in JB now.
Facing insane deadlines (as usual), so I'm resorting to some hand-picked photos to fill up some space for my entry today...
Here are some scenes from my recent trip to China, courtesy of my trusty Canon:
~////~////~////~\\\\~\\\\~\\\\~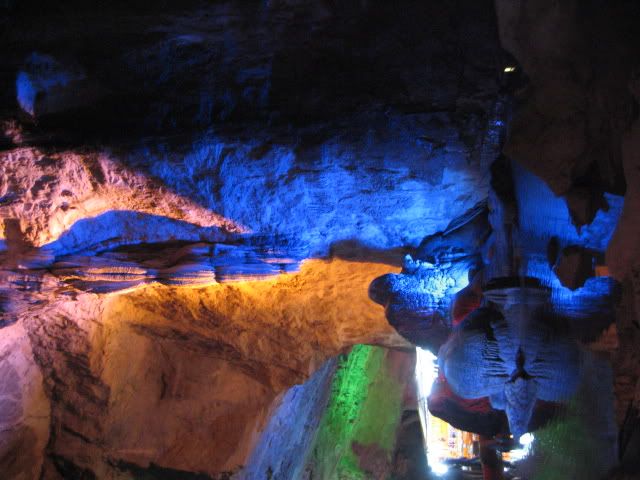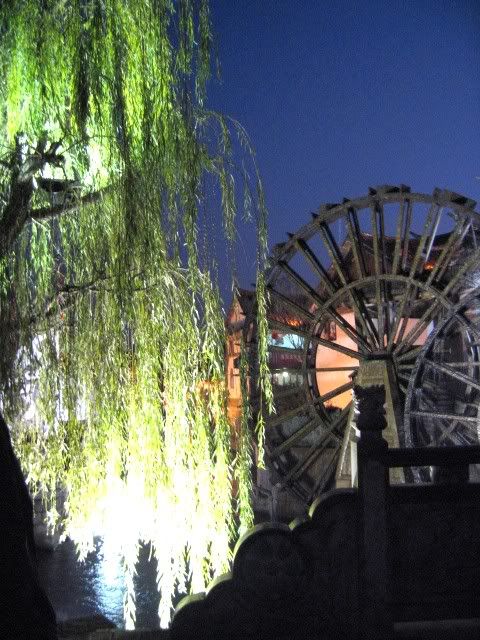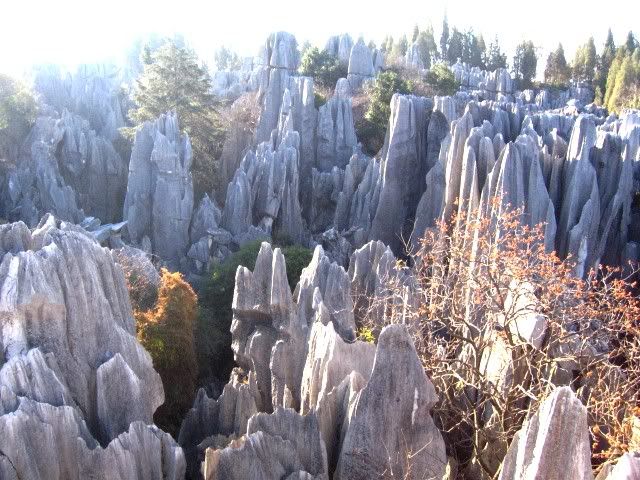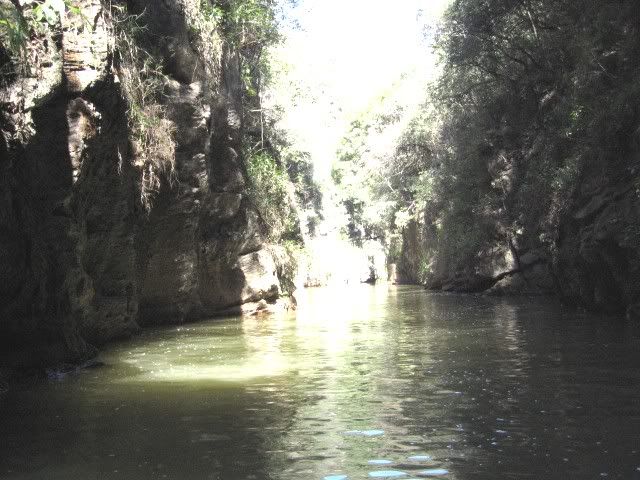 ~\\\\~\\\\~\\\\~////~////~////~
*glances dreamily at the photos*
Lijiang+Dali+Kunming were really nice... especially since it was spring.
Cool breeze with warm sunlight, nice food, beautiful natural landscapes....
(dunno about the shopping tho... it was Chinese New Year so most of the shops were closed)
... it'd be nice to go back there sometime....
Hmmmmmm.....
Back to work, for now.
Signing off,
Minion #99999999999
TAGS: Weblog, Blog, Malaysia, Personal, Photos, Holiday, China, Lijiang, Dali, Kunming