aka. J the Chocoholic's trip to Italy Part 4A - Venice! (Note: Very photo heavy post)
This is a bit delayed considering that my trip to Italy was well over 3 months ago but there's nothing wrong with sharing some pretty pictures, right?
:)
Fourth stop - VENICE!
1) Venice by night: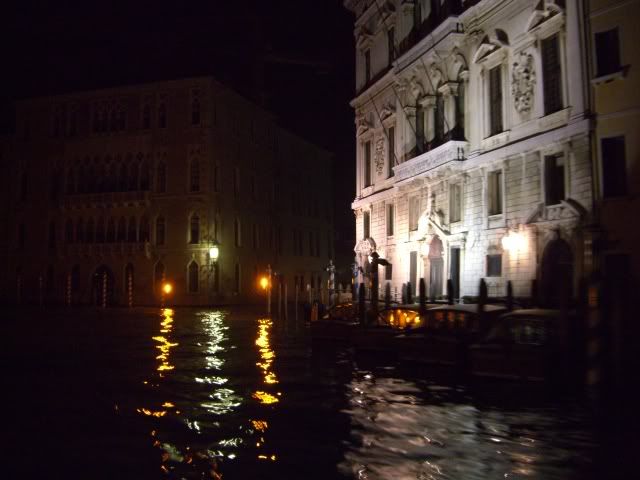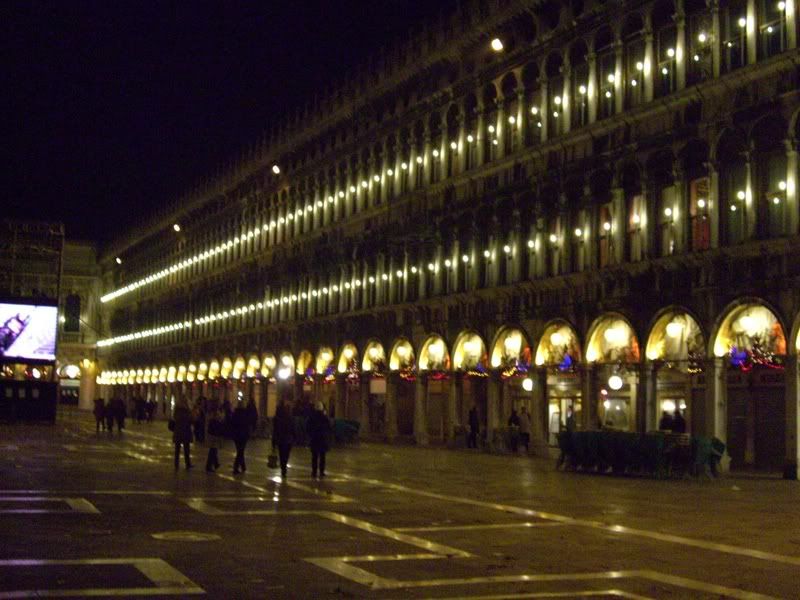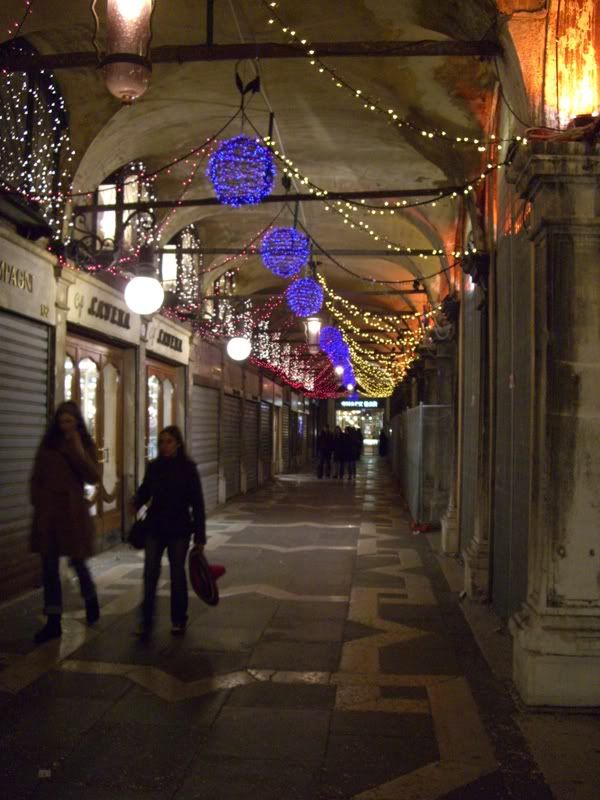 We had arrived in Venice at night at decided to brave the chilly weather to have a look around at night.....
2) Water "taxi" to Venice: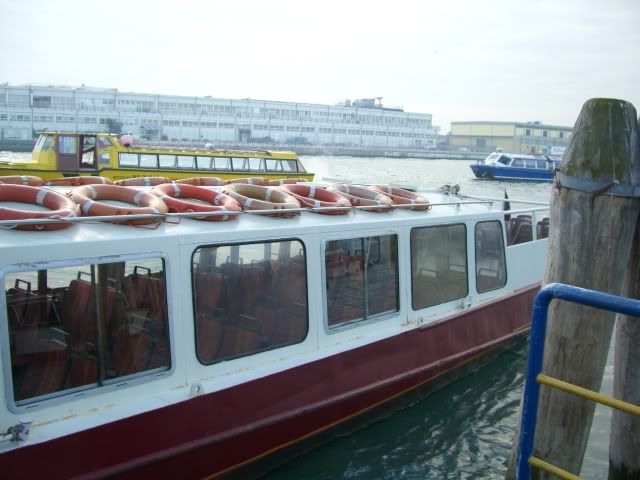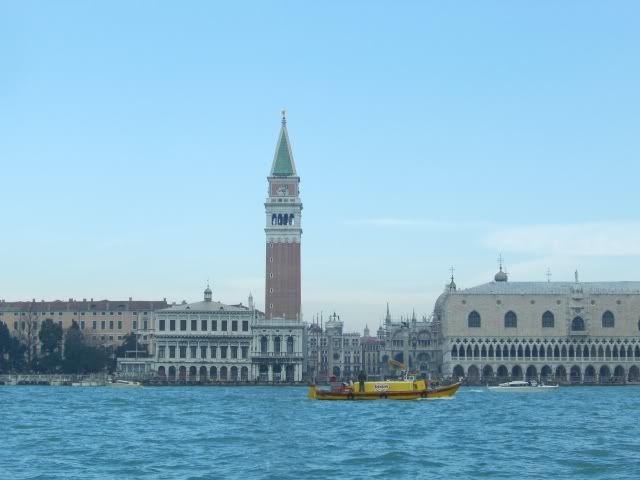 Big vehicles are not allowed on Venice island (as it is sinking fast enough as it is, without the extra weight from all the tour busses) so we took a scenic boat ride over.....
3) Carnivale!:
It was the time of the annual Carnivale so there was a lively festive feeling with.....
.... many little stalls,....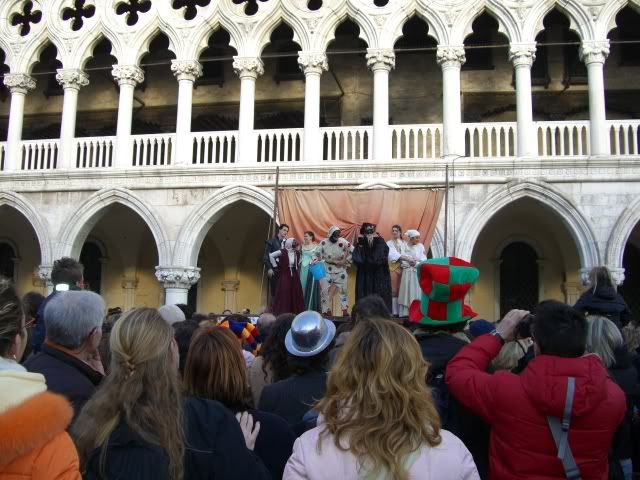 .... live shows (although I didn't understand a single word) and face-painting,....
... as well as many people walking around in elaborate costumes!
That's about all I had time to load onto my online photo album.
I hope you enjoyed it....
Hugs,
J
TAGS: Blog, Weblog, Europe, Italy, Photos, Holiday, Venice, Personal