aka. J the Chocoholic's trip to Italy Part 4B - Venice! (Note: Very photo heavy post)
Well, the weekend went by quickly again... In fact, it flew by much more quickly this time seeing as I slept most of it away, doped up with flu medicine....
*sigh*
Anyway, when I did manage to awaken from my slumber I decided to take some time to load up some more photos from the Venice leg of my Italy trip to share with you all:
:)
Fourth stop - VENICE (continued)!
1) Venice by day (from far):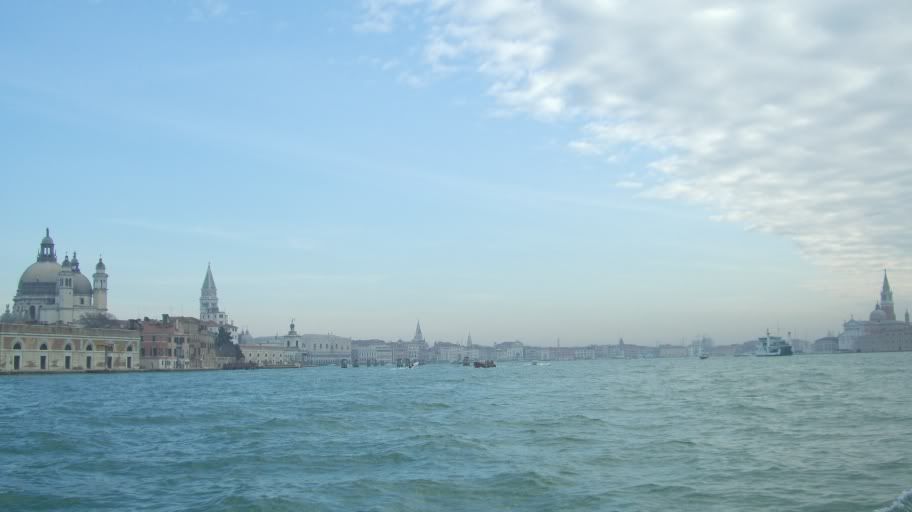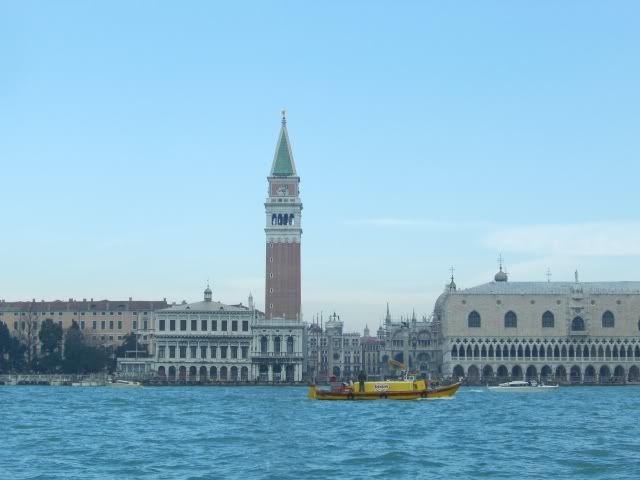 It was nice seeing Venice island from afar..... It was nice because it's so different from KL - No tall modern skyscrapers in sight at all (I suppose the island would sink quickly if they built any there lah)
2) Venice by day (up close):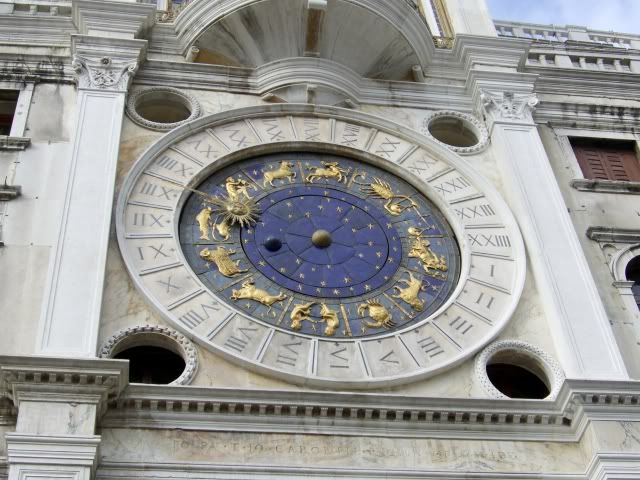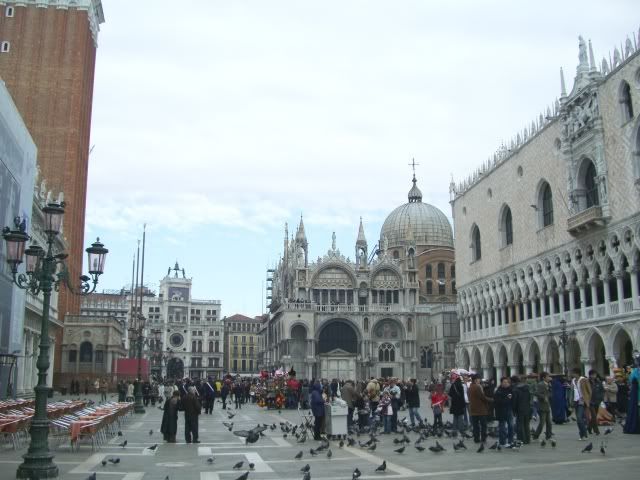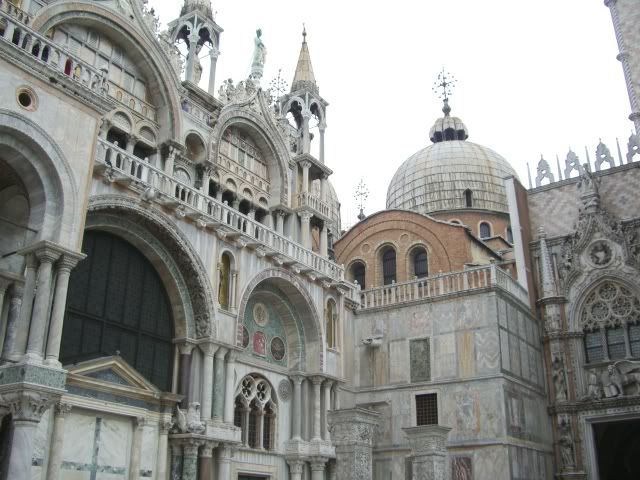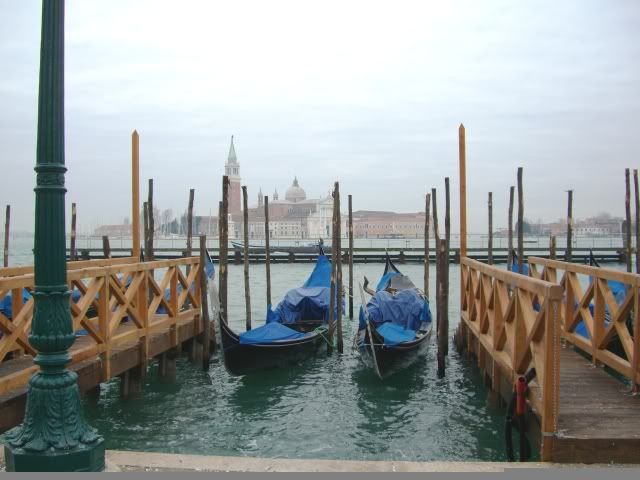 Venice has so many lovely buildings that are very well maintained by the government there (both to keep their heritage alive and also to keep the tourists coming to visit, I guess).....
3) Rialto Bridge: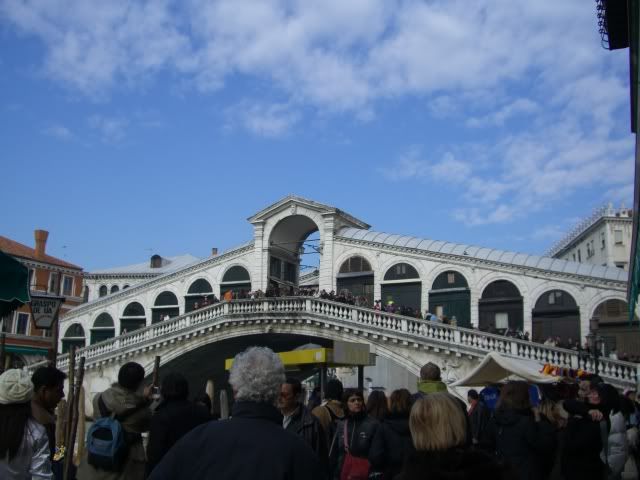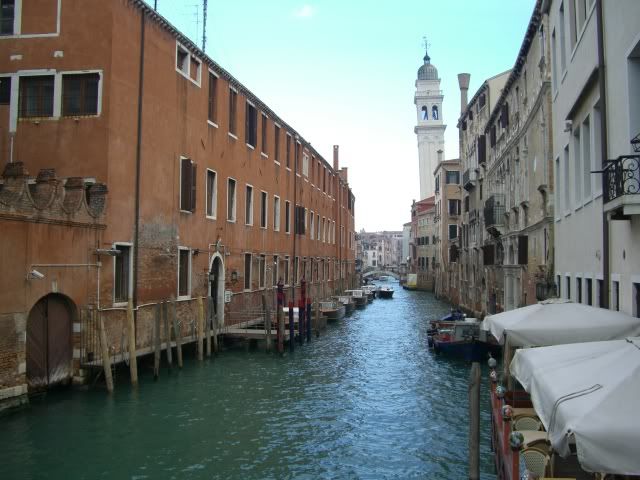 Here's the famous Rialto Bridge in the main Venice island area..... As it was the midst of the Carnivale time, there were so SO many people around....
3) Gondola ride!:
Any visit to Venice is not complete without a gondola ride, right?....
:)
4) Shopping!: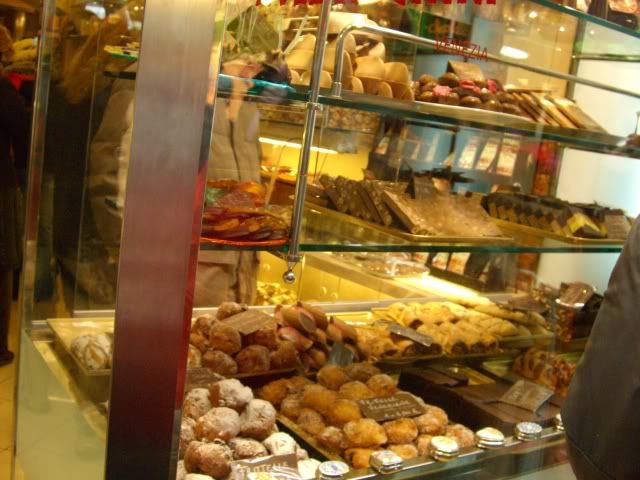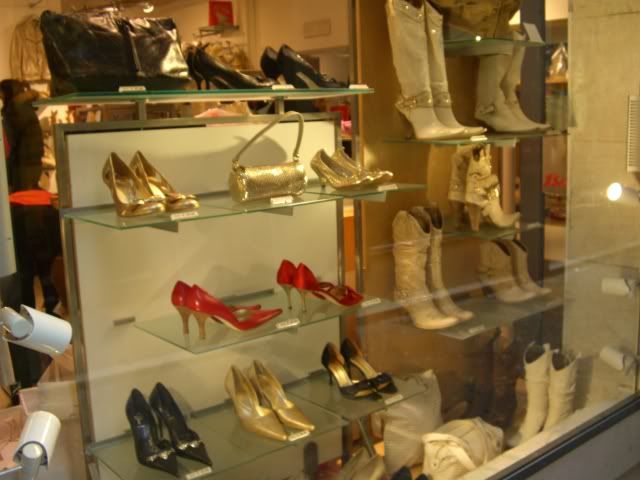 Plenty to see, buy and also eat in Venice (Good luck to your wallet though - it's about 4.5 Ringgit for 1 Euro) ....
There.
(Another round of desktop escapism for you to enjoy)
Hope you liked it.
:)
Hugs,
J
TAGS: Blog, Weblog, Europe, Italy, Photos, Holiday, Venice, Personal