This is a tad last minute, but anyway.....
Seeing as there is a public holiday coming up this Friday, there is a window of opportunity to enjoy a jolly good R&B night at
Zouk
on Thursday without worrying about nursing hangovers at work the next day...
:)
So,....
Details:
Venue ~
Zouk
, Jalan Ampang, KL
Date ~ Thursday, 20 October 2005
Time ~ 10.45 pm till late
Cover charge ~ RM40 - male, RM0 - female (the last I checked)
Note ~ R&B Music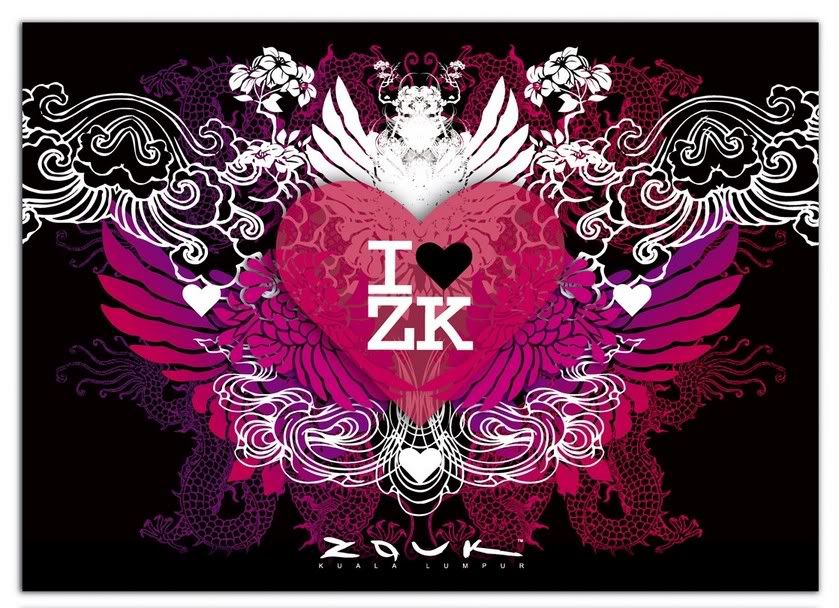 Interested parties, please RSVP below.
(Hey Lisa,
Huey Yee
and
Sneexe
! You girls are going, right?)
Hmmm,... now where did I put them dancing shoes?
*wanders off*
TAGS: Weblog, Blog, Malaysia, Personal