Just a random photo entry.....
Introducing:
The much missed dwellers of my cubicle:
:)
Meow Meow 1, Meow Meow 2 and British Dude.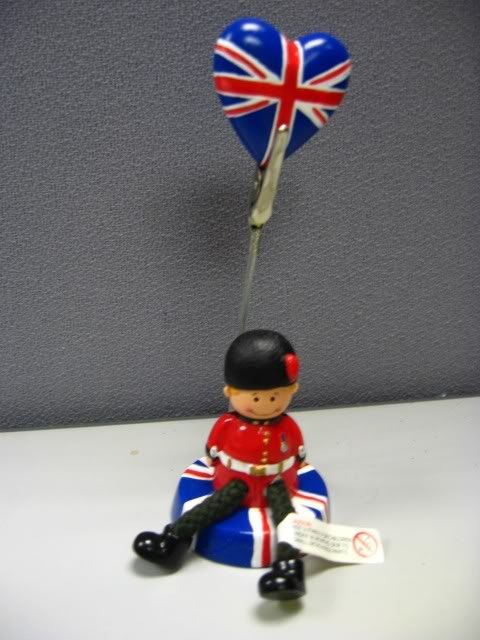 I miss them so much...
They add a little colour to my drab work area...
.. and of course, they are a great help when I'm feeling stressed...
(Yes, I am guilty of soft toy abuse...)
(What can I say? Sometimes I tend to wring Meow Meow 1 or Meow Meow 2's neck a little when I need to let off a little steam)
(bwahahahaha)
Anyway, I just found out that I have to come back to Penang again next week.
:(
Damn.
I was really looking forward to being home next week.
TAGS: Weblog, Blog, Kuala Lumpur, Malaysia, Personal