I hope that you are well.
There were just a few things I was confused about and I thought I should ask:
What happened to the perfect life filled with love and happiness that you said were certainties?
The brave knight in shining armour that was supposed to sweep me off my feet and love me no matter what - seems like he's lost in the woods somewhere/ eaten by a dragon...
... or maybe he never existed.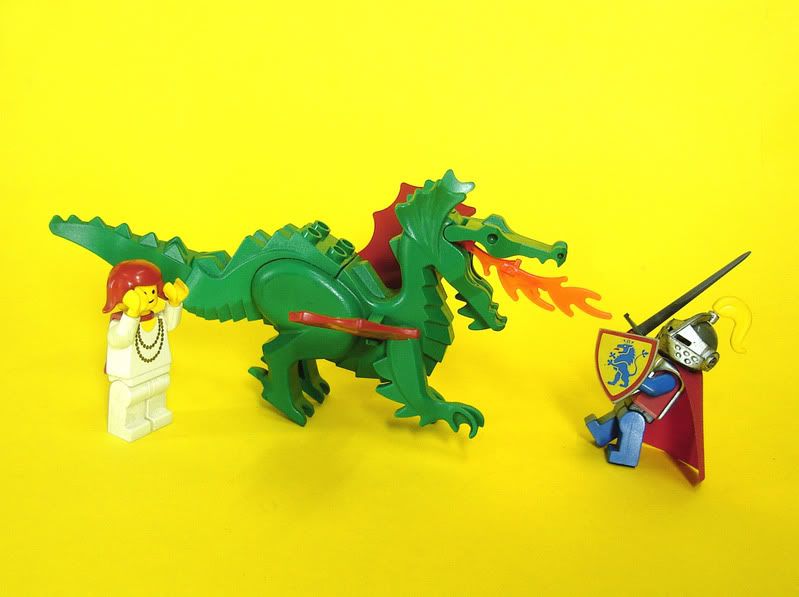 Why are there so many tragic dramas out there and not romantic comedies with "happily ever afters"?
You mean there ISN'T really a happy ending for eveyone?
It seems to be that love tends to hurt and more often than not, it's complicated and takes a lot of blood, sweat and tears - definately none of that love at first sight bullshit.
(Lust at first sight maybe, but definately not love)
So many questions.
I don't think I will be receiving any reasonably acceptable answers though.
Do you?
Best regards,
J
PS/
YES lah - I'm moody again. It's getting too close to Valentines Day.... and I'm usually moody around this joyful time of year.... Also, I am feeling particularly melancholic after watching Disney's Sleeping Beauty and contrasting it with my life (it's silly, I know *blush*)....
TAGS: Blog, Weblog, Malaysia, KL, Kuala Lumpur, Personal