Why is everyone getting married??!
I have 5 sets of friends in the various stages of joining the Realm Of The Married Couples: 1 pair already married earlier this year, 3 more on the way soon and 1 pair early next year....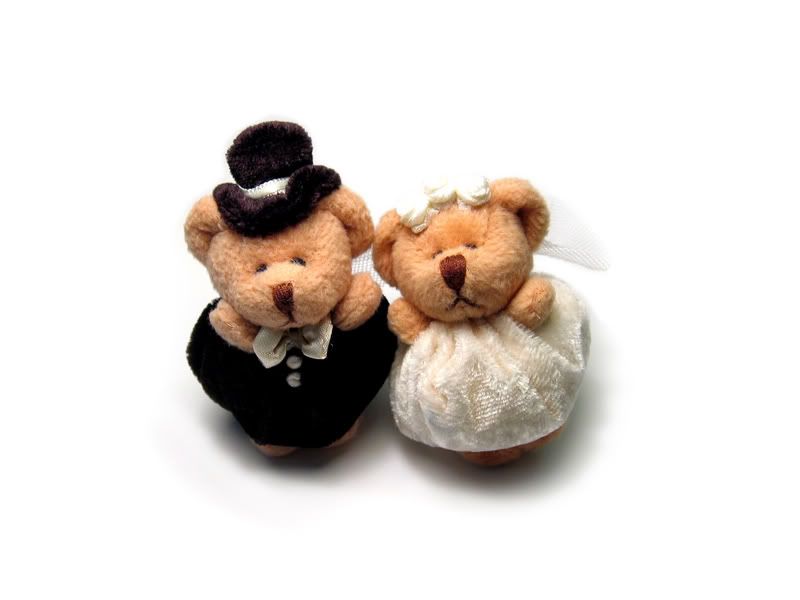 Wedding Bears
Those are just the ones I know of so far, but at the rate the wedding invitations are coming in, I won't be surprised if the list grows exponentially...
(Three wedding invites in the last 2 months! *gasp*.... THREEEEEEEE!!)
I feel very happy for them, I truly do...
... but all these weddings are making me feel so old.
So very old.
So very very very old... (and unmarried)
*sigh*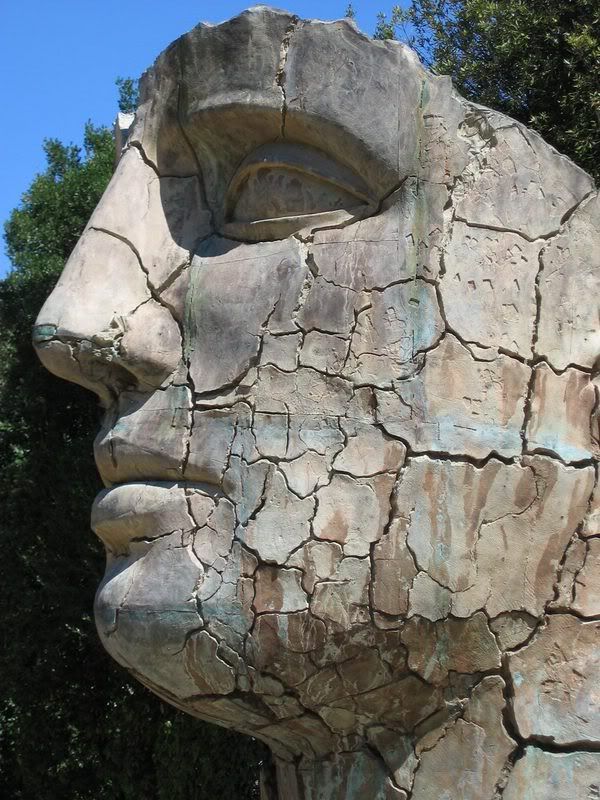 Wrinkles Attack!
*J looks down and checks the expiry date etched on her hand*
Aiyahhhhh
OhMyGod
AlamakShiiiiiiiiiit....
Not much time left!
TAGS: Blog, Weblog, Malaysia, KL, Kuala Lumpur, Personal